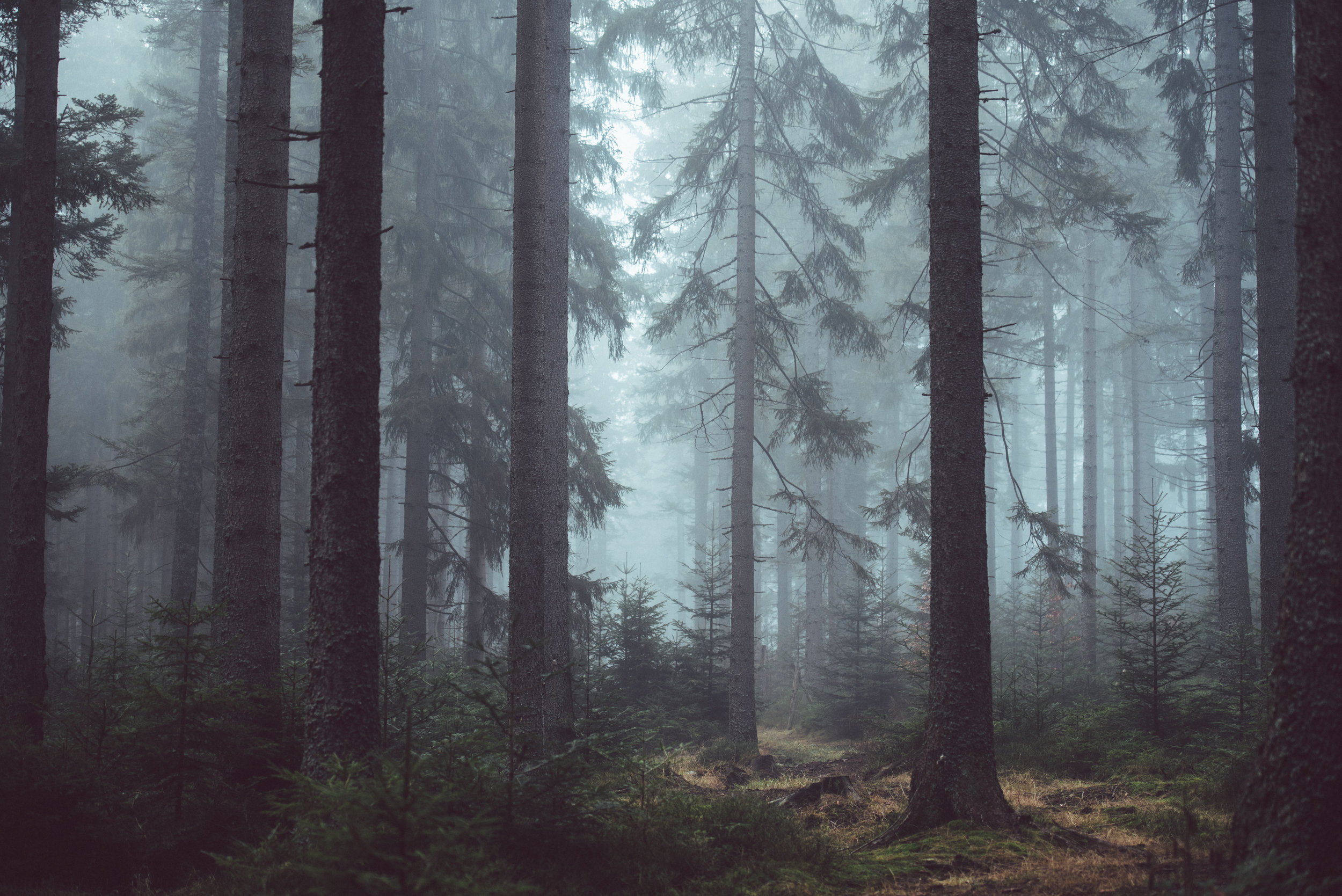 Get spooky and stylish with functional footwear for your costume this year!
The possibilities are absolutely endless! Keep scrolling to see our favorite outfit combinations!
It's that time of year again: Halloween! Getting creative can be a process, especially after working hard all day. Don't worry, we've got you covered! Our selection of footwear is fun AND functional! Easy to pair with a costume, or use in your everyday life. To make life a little easier for you, we've created a style guide with a few of our staff picks for easy but adorable costumes that even the busiest woman can pull off!
Working with our sister store, Whim Boutique, we combined great tops and blouses with affordable denim and accessories to create go-to looks for your Hallo-weekend!
Lumber"Jill"
More feminine twist on a classic!
Our Bos & Co winter boot can go from splitting wood to shopping on Church Street. Durable and functional, this was the perfect style to lace-up and head to the woods. Paired with a chunky flannel, suspenders and Sh*t I Knit pom hat, you surely won't be missed!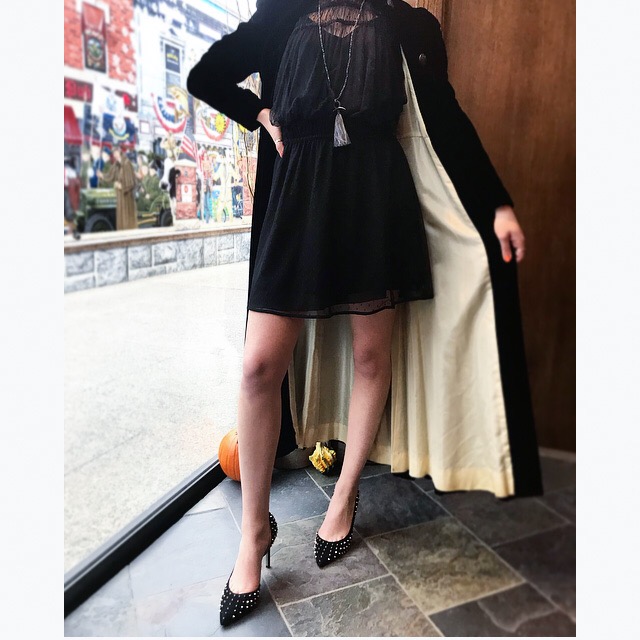 Cast a spell on anyone who crosses your path!
Being bad ain't easy! Thankfully, creating a witchy vibe is easy enough with our Sam Edelman spiked heels. These pointed toe pumps are sure to kill anywhere, from the office to the dance floor! Pair a lacy, black dress with a vintage, thick cape and you are ready to spook!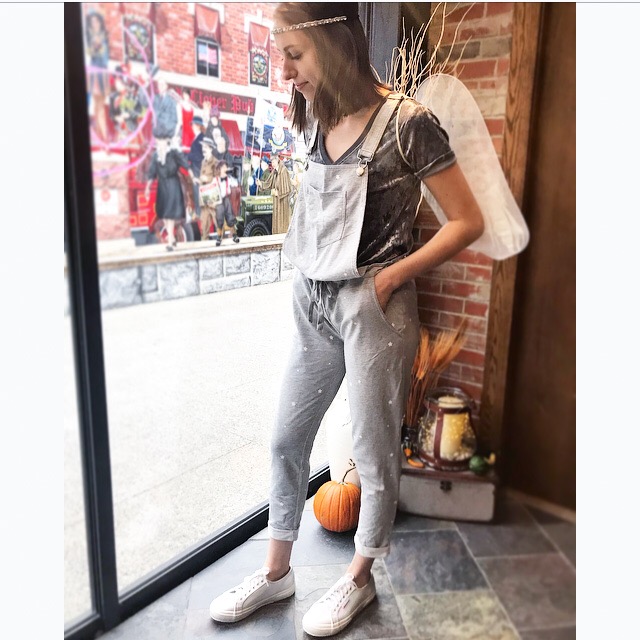 Add a little lift to your spirit!
Get together with your devil friends and be the nicest of the bunch! Any outfit can be comfy with a pair of our classic Superga styles. Bring together a cute pair of overalls, a soft velvet tee and our crisp white sneakers to ruffle everyone's wings!
Shotgun Annie
Target practice is in session!
Halloween definitely isn't the only ride for this Sam Edelman western style! Easily paired with jeans or a dress, the versatility is huge. Round up your nearest cowboy hat, western style sweater or button up, jeans and these kicks.. you'll be sure to shoot down the competition!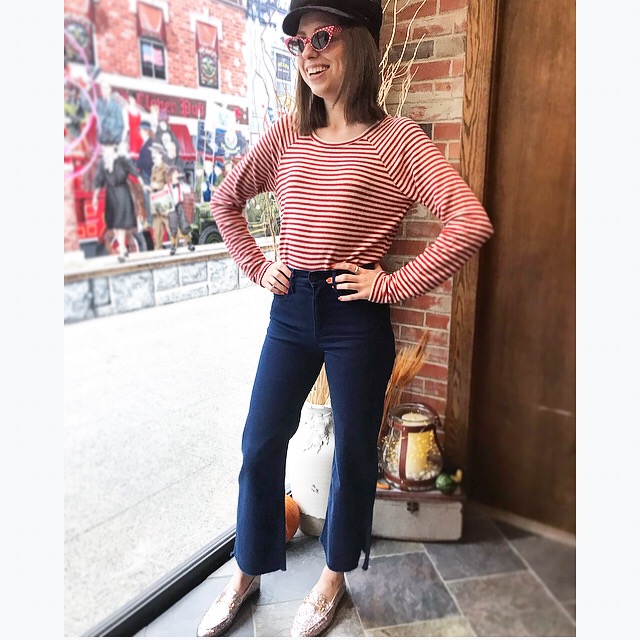 Batten down the hatches in shipshape fashion!
Ahoy! One of our staff favorites, our Smiley Sailor will have everyone ready to set sail. Our Sam Edelman gold loafers can dress any business or party outfit right up! Pair a flare navy pant with a red & white striped tee and our sparkly loafers, you sure know the ropes.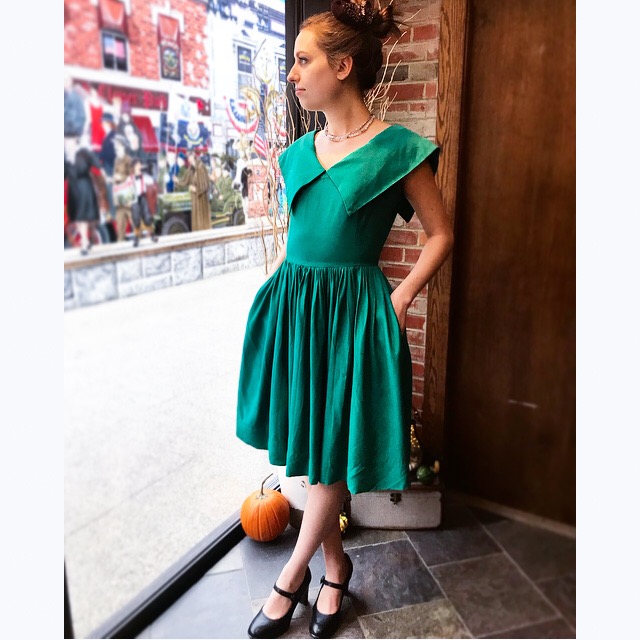 "Give a girl the right pair of shoes, and she can conquer the world"
Sexy and refined, this Vintage Glam Girl will conquer anything in her way (especially that Halloween Office party). Our Sofft heels can go from day to night! Pair a retro-colored, pleated dress with our Mary-Jane chunky heels, and bring your classic side out!